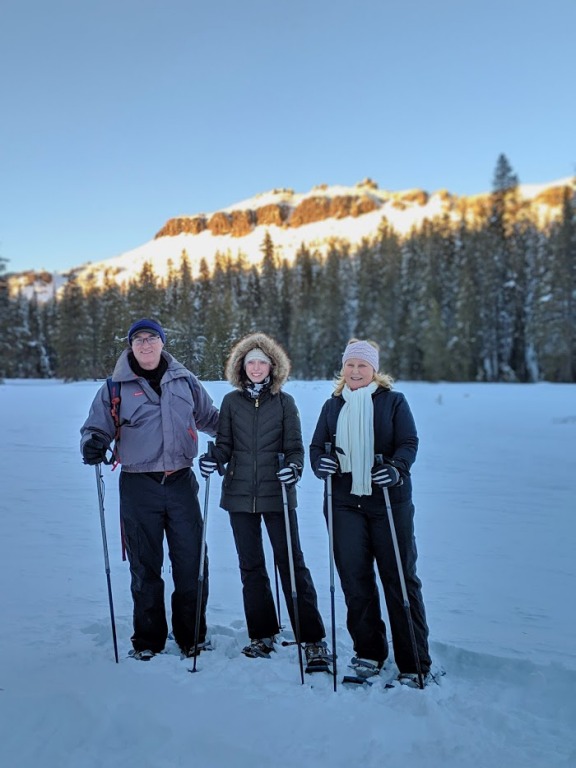 Last Minute Holiday Gift Guide for Outdoor Enthusiasts
Category:
We are down to the last four days before Christmas. If you are still shopping for an adventure seeker and find yourself stumped, take a look at these awesome gift ideas.

1. Thermos
A thermos is a great touch to any outdoor adventure. Everyone loves a refreshing drink in the summer, or hot tea in the winter. It's useful year round and is easy to find at your local sport shop. Make sure to find one with quality insulation and a secure top like the Yeti Rambler Series so it can be thrown in a pack easily.

2. Gore-Tex
Whether it's a pack, jacket, pants, or gloves -- Gore-Tex outerwear is one of the most useful things one can own for outdoor adventures. Having a quality waterproof layer will get you far in cold, wet weather. Smaller Gore-Tex items like this Outdoor Research Prismatic Cap won't break the bank and make for a high quality, long lasting gift.

3. Wool Socks
This sounds like something your mom would buy you for Christmas, but she had it right all along! A nice pair or wool socks is one of the most timeless gifts out there. It only takes one experience with wet cotton to make you truly appreciate this gift. It's also another thing that can be found in sports shops, shoe stores, and even Costco!

4. Travel Sized Multi Tool
Every outdoor enthusiast should have a handy multi tool for when they get in a pinch. A multi tool can help you in the backcountry if gear fails and you need a quick fix. Some have knives, files, screwdrivers, you name it. If you have Amazon Prime and ordered today, one of these would still arrive before Christmas!

5. The Gift of Adventure!
Finally, if you are buying for the one who has it all, give the Gift of Adventure! Tahoe Adventure Company Gift Certificates are perfect for the active people in your life and can be purchased for any amount. Choose from a variety great options, including Kayak Tours on Lake Tahoe, Mountain Biking Adventures, Guided Hiking Adventures or Kayak Rentals. Buy online and we can send your gift certificate hassle free by email before Christmas!

Share this:
---