Outdoor Education Programs
The Tahoe Adventure Company now offers Outdoor Education Programs designed specifically to complement students' classroom studies. The power and effectiveness of Outdoor and Environmental Education is well established and, in our opinion, an extremely important component of a child's growth and understanding of the world. This hands-on approach to learning reinforces classroom lessons and allows students to experience the world they are learning about. Experiential Education creates lasting impressions and promotes a strong connection to the natural world.

Tahoe Adventure Company Outdoor Education Programs are custom designed for each school. Programs can run for 1-5 days and can incorporate any or all of our Adventure Activities. Group camping and cooking equipment as well as all gear for your activities is provided. Just let us know what activities interest you and how much time you have and we'll help plan a memorable trip, custom designed to your needs. Choose from the activites below

Kayaking: North, East and West shores of Lake Tahoe; Sunset, Full Moon and Astronomy Paddles
Mountain biking (easy to moderate, or all downhill)
Rock climbing
Team building and group challenges
Hiking and natural history on the local trails
Fully outfitted multi-sport trips
Scavenger Hunts, Environmental Science and Visitor Center Programs

Below is a sample one day adventure plan we have run with a variety of youth and Corporate groups. Guests are invited to choose their activities from these three optional adventures.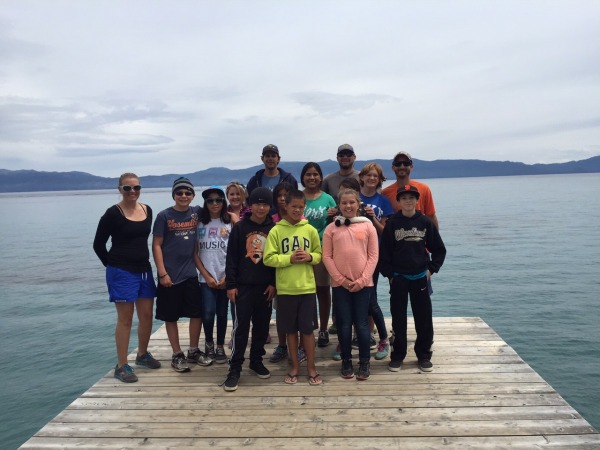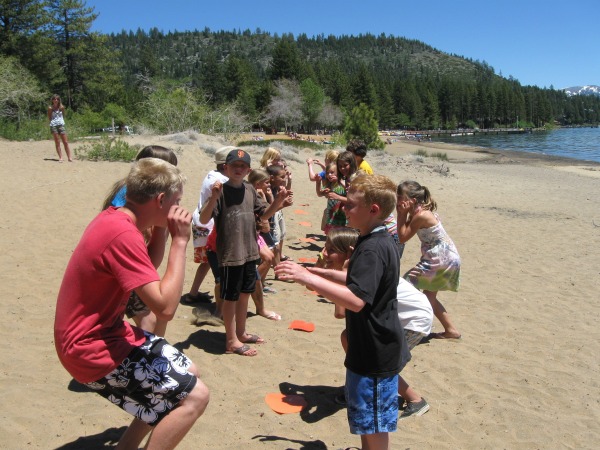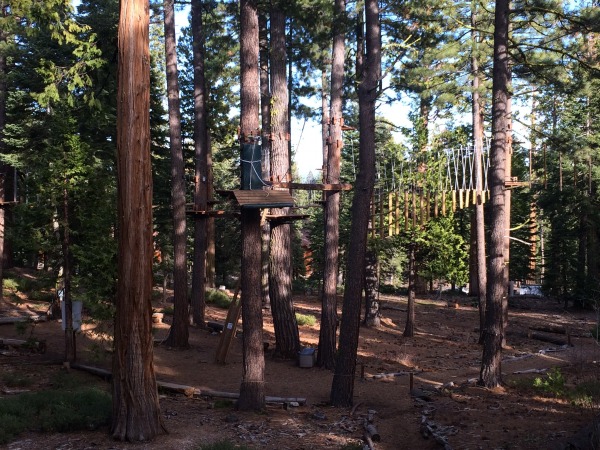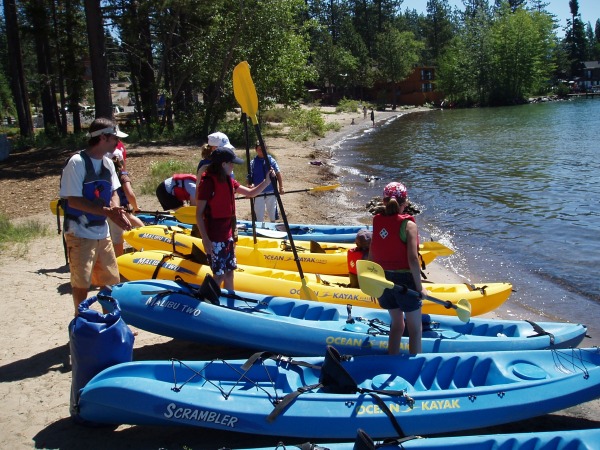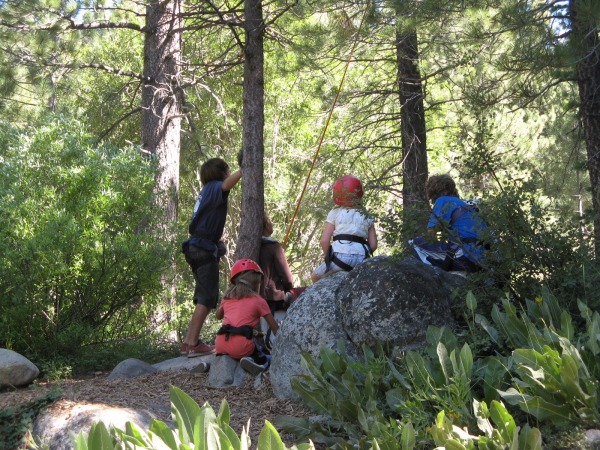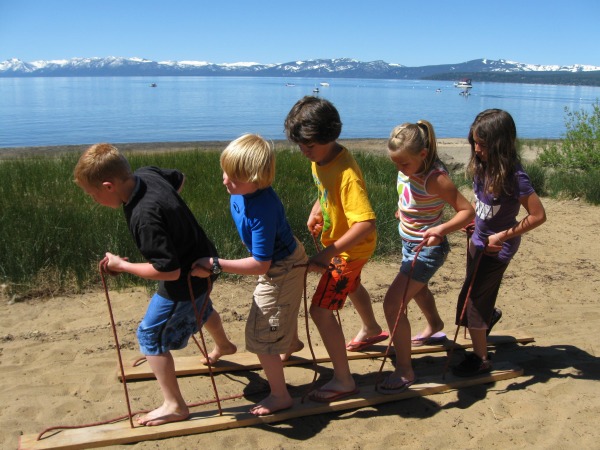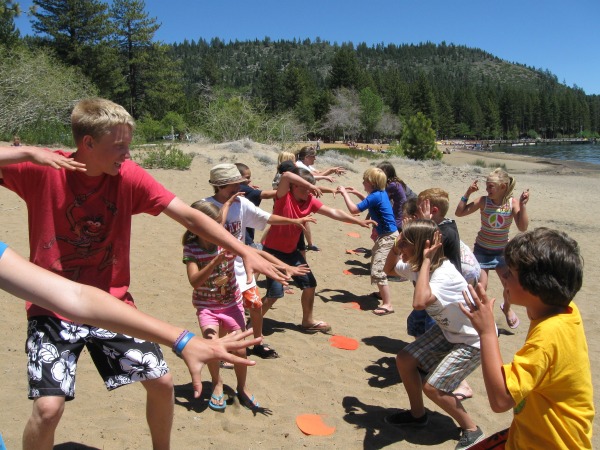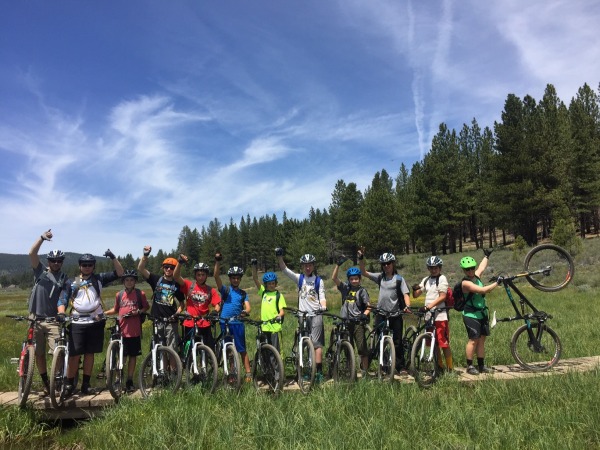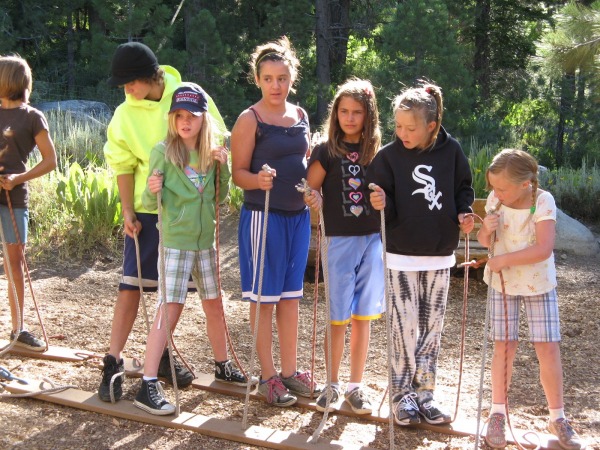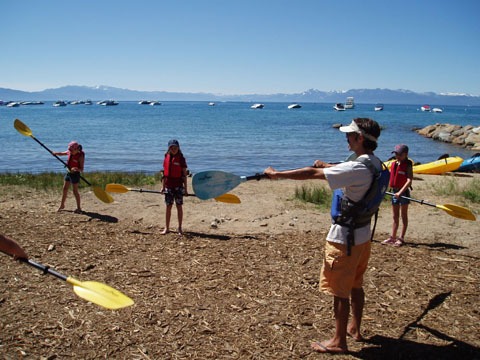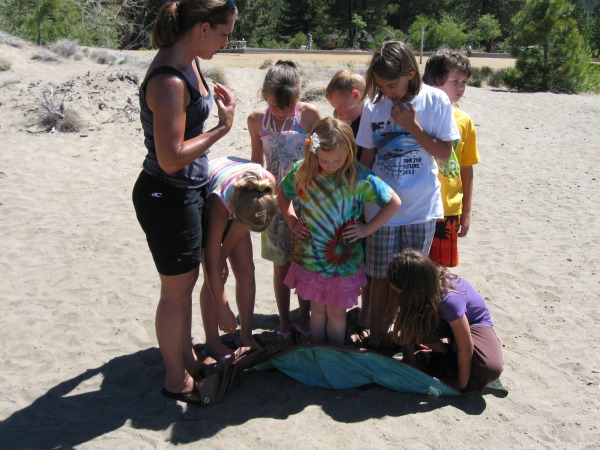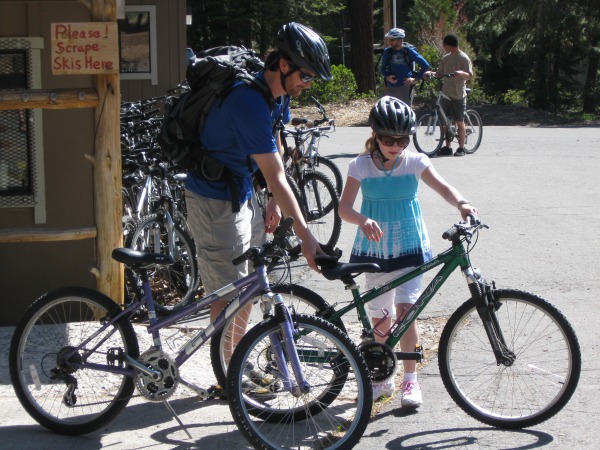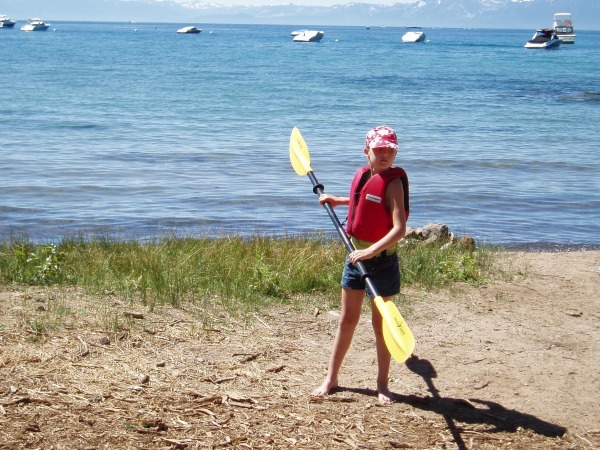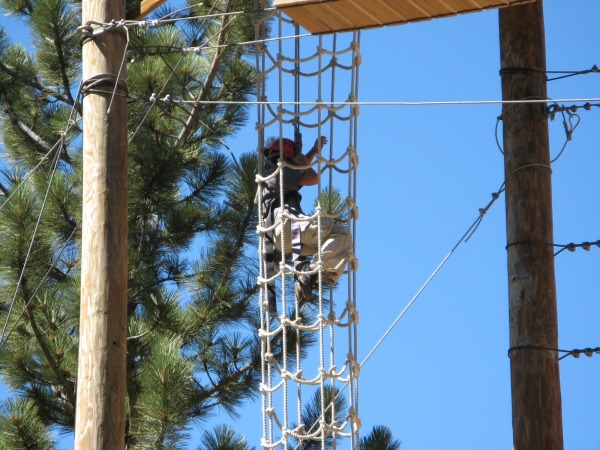 Contact Us
Powered by Invisible Gold 3.911 - 12/8/2022 - Login