Team Building
Tahoe Adventure Company's Corporate Team Building Events and Programs offer a perfect option to challenge your group and continue their development towards becoming a highly motivated team. Whether your goals are fostering communication between sales teams, achieving a heightened level of trust and reliance on team members, or an adventure based program focusing on laughter and bonding, Tahoe Adventure Company has a Custom Team Building day designed to meet your needs.

Corporations, Youth Groups, Schools, Athletic Organizations
Developing methods of communication and problem solving are highly valued in today's competitive environment. Keeping team members focused on the learning process and continuing team development are crucial components of any successful organization. We have worked with over 100 high profile international corporations, university sports teams, schools, greek organizations, and youth groups of all kinds who have found our programs overwhelmingly successful. Please contact us for a detailed proposal based on your goals, and ask us for our references.

Tahoe Adventure Company is Lake Tahoe and Truckee's full service, local option for Team Building experiences. With over 20 years of experience in the industry, our knowledge of the area and expertise enables us to offer challenge courses for all ability levels and interests. Sample Team Building Program options include: High Ropes Courses, Low ropes with propped initiatives, Creative Orienteering Courses, Scavenger Hunts, Beach Olympics, Wacky Olympics, Geocaching, Amazing Race, Philanthropic Programs and many other Custom Team Building Events.

Team Building Programs can also include kayaking, biking, hiking, and snowshoeing in winter.

Please contact us for a custom program based on your goals.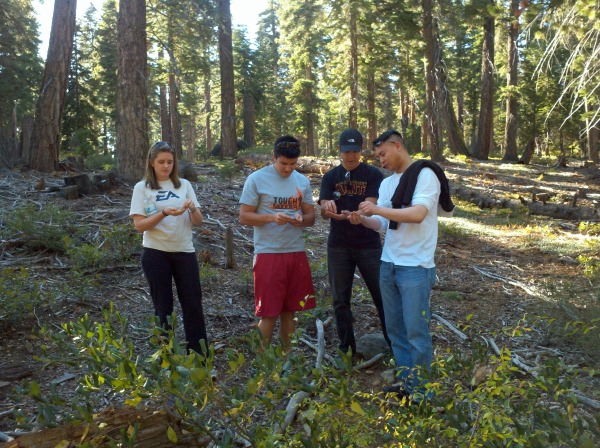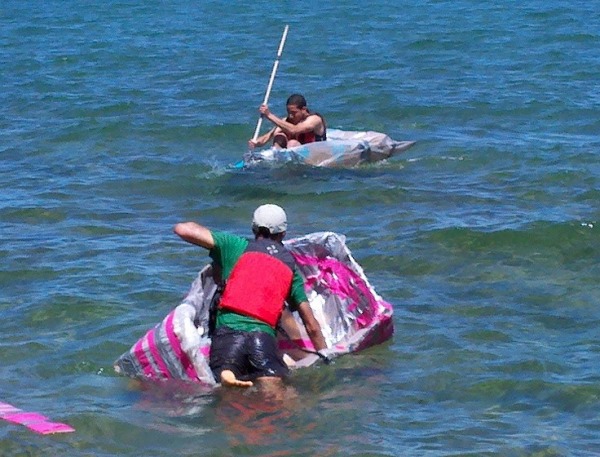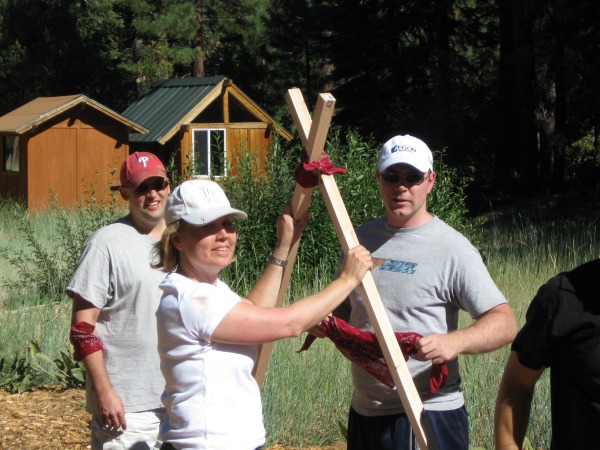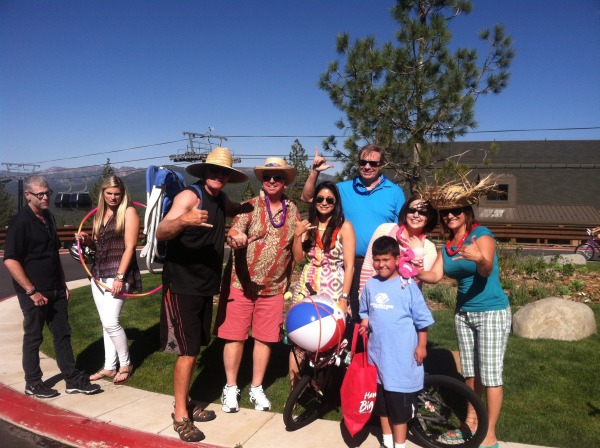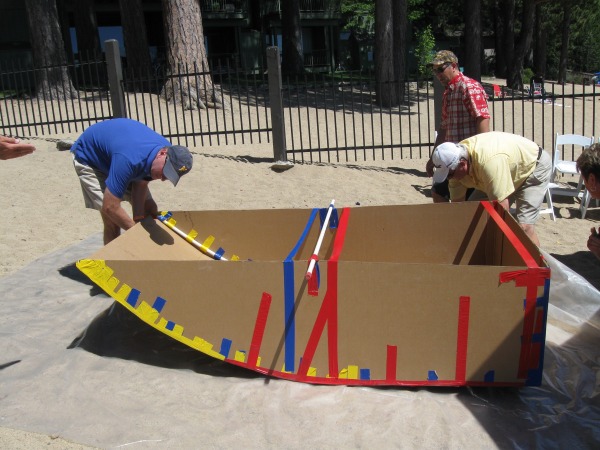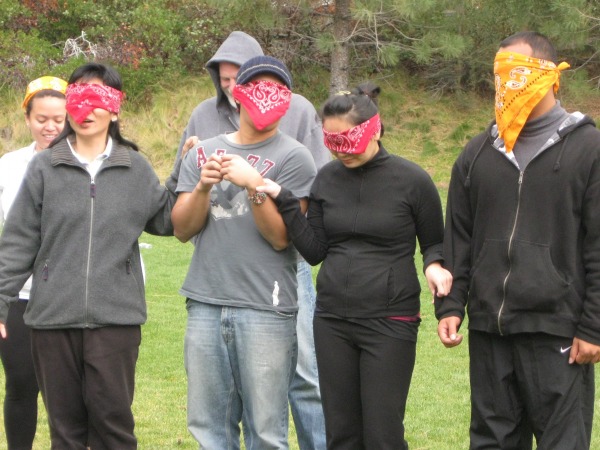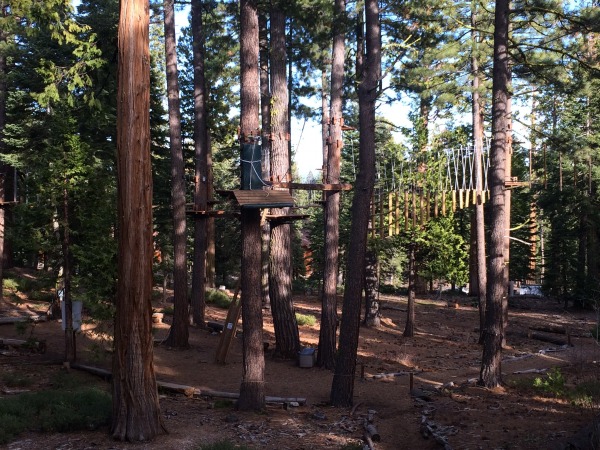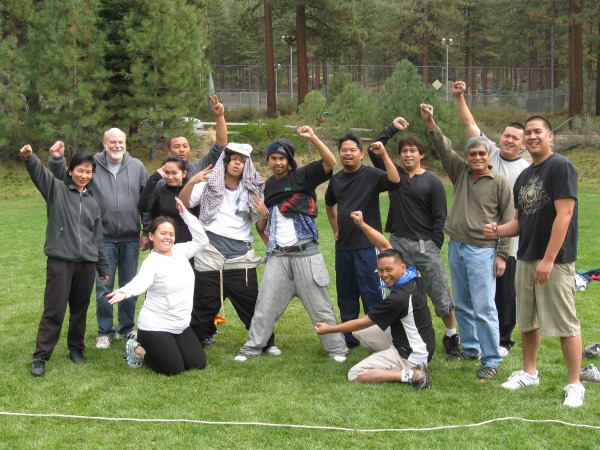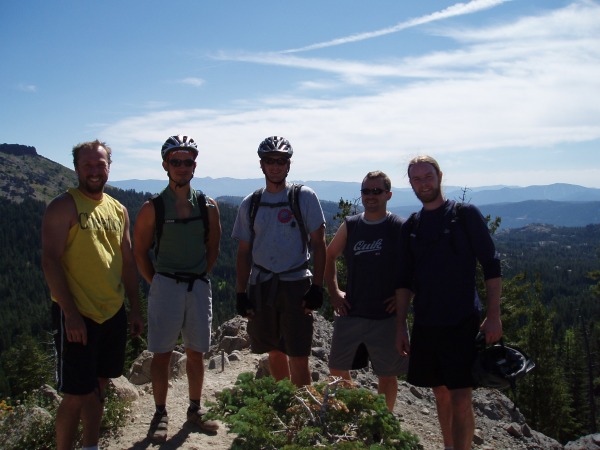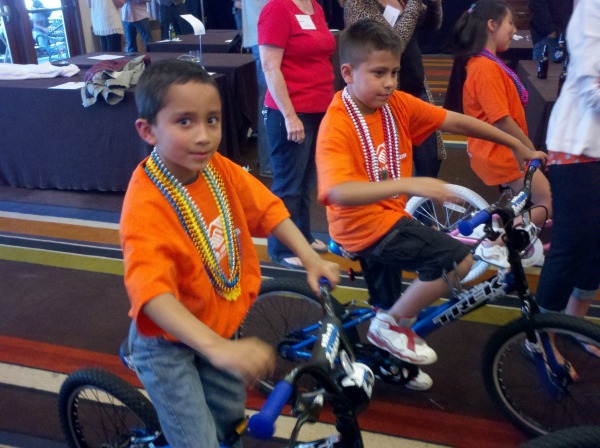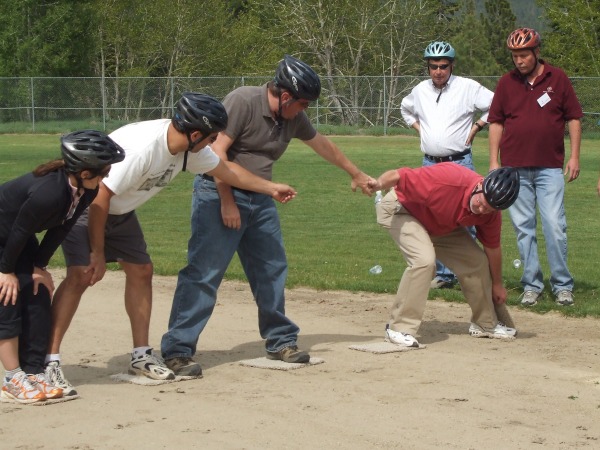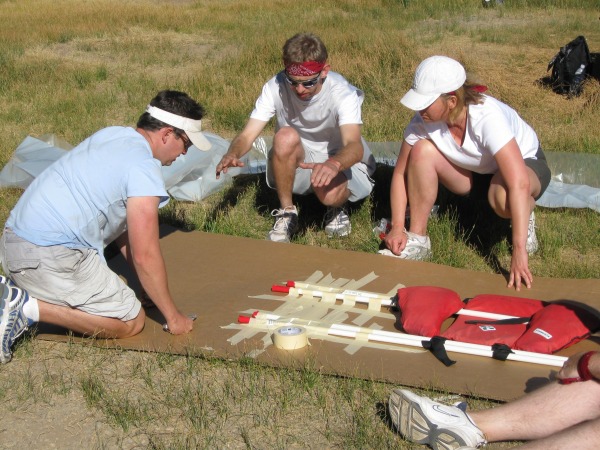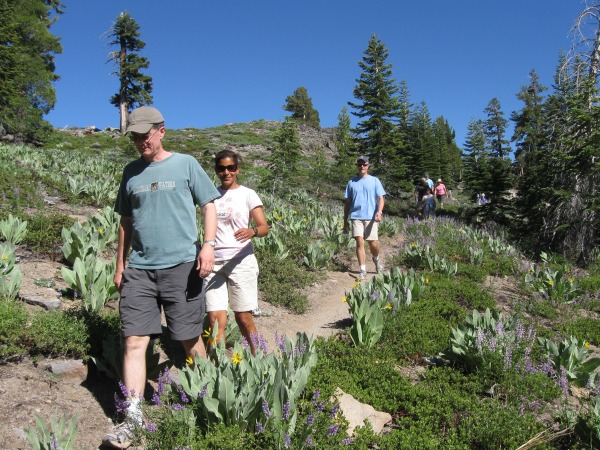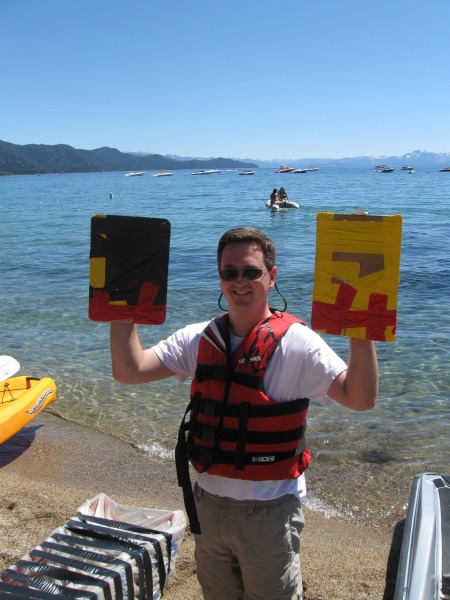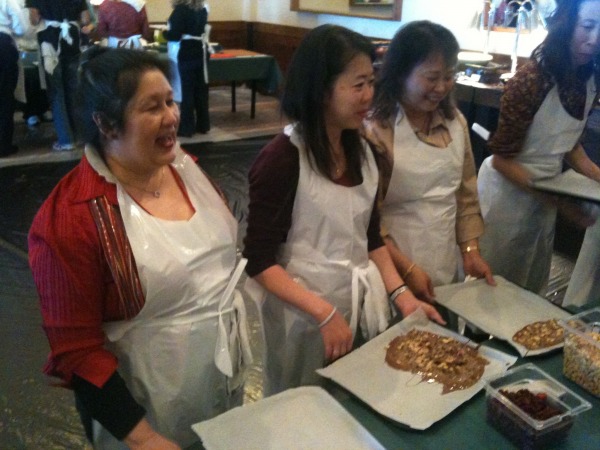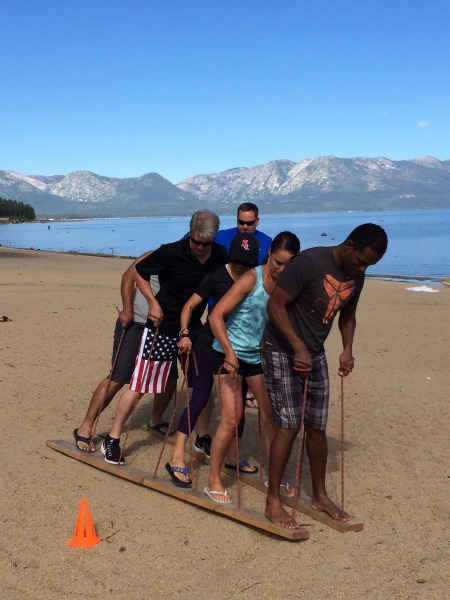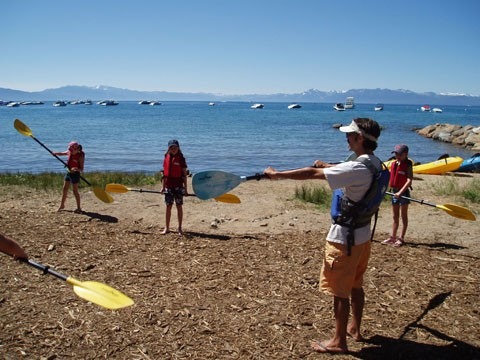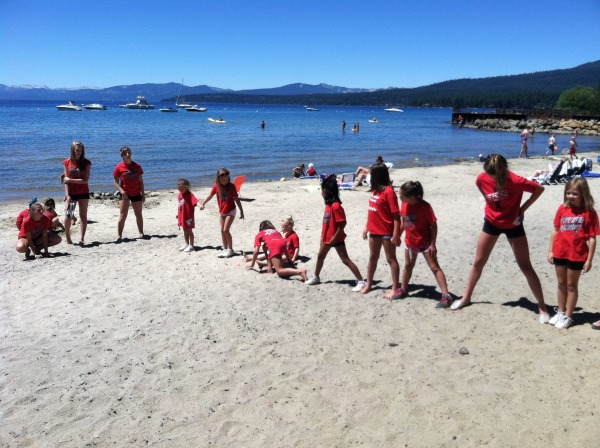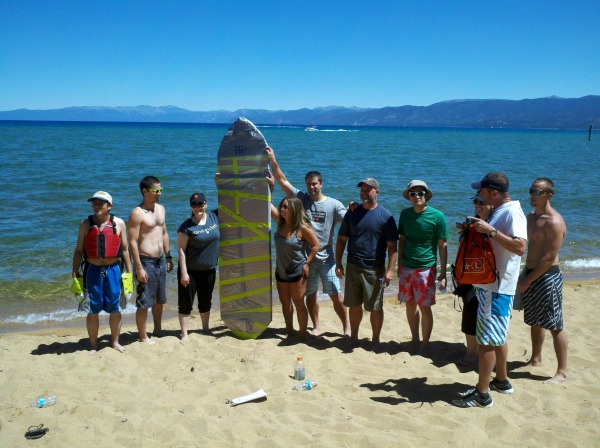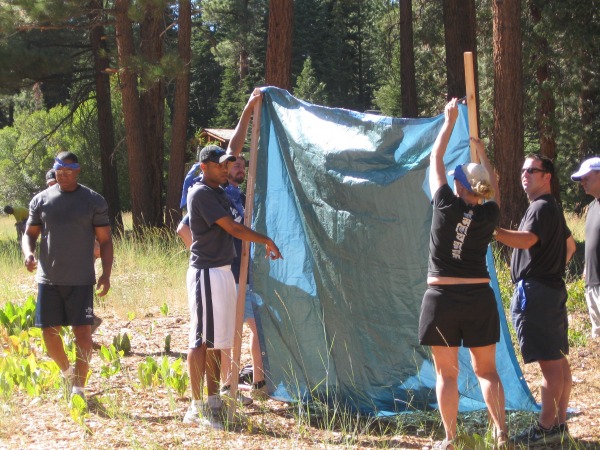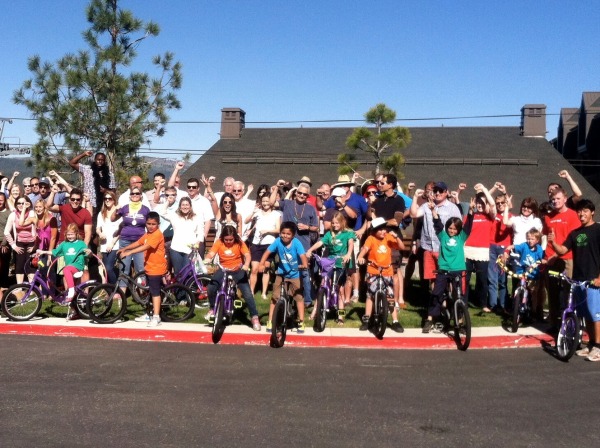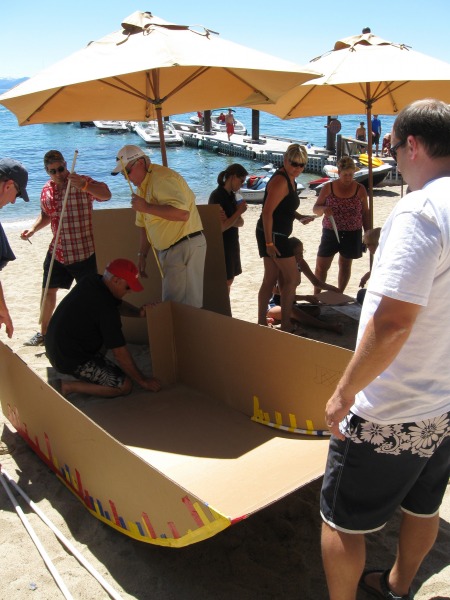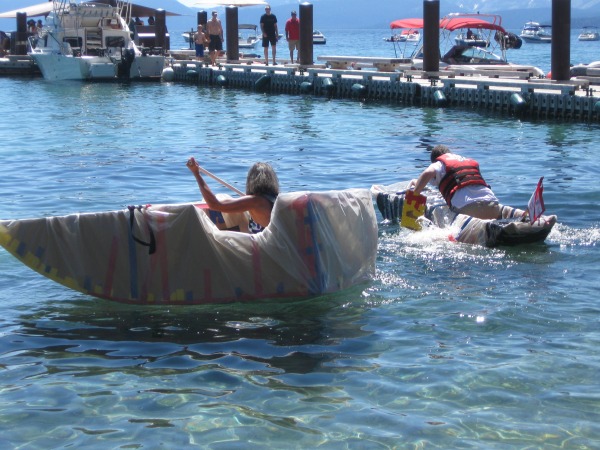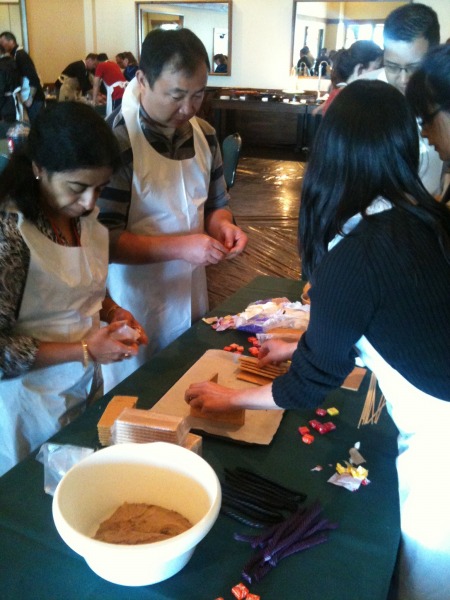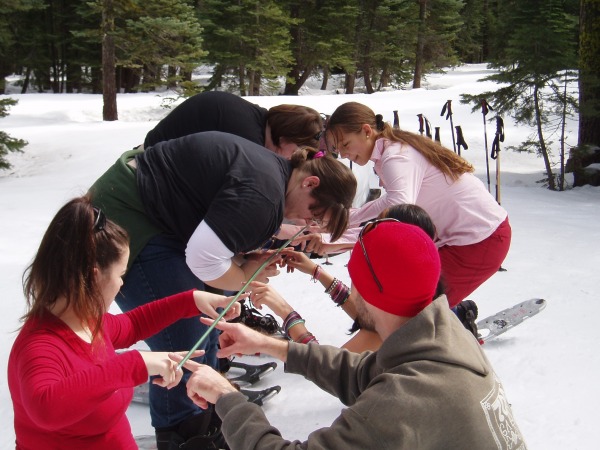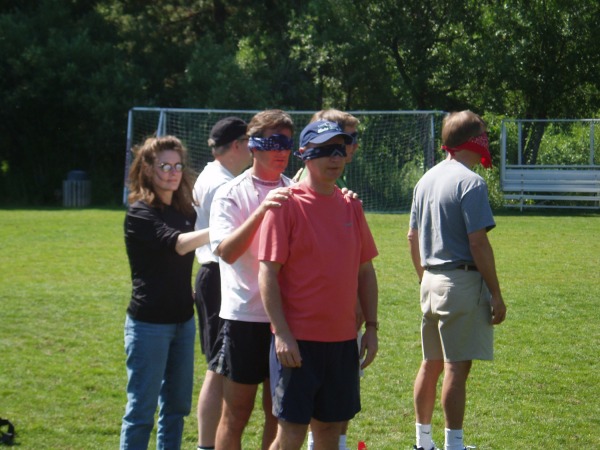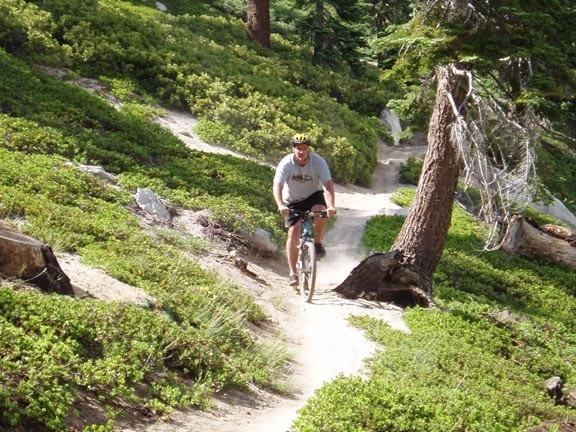 Call to Book Team Building
Powered by Invisible Gold 3.825 - 4/21/2019 - Login