Lodge to Lodge Kayaking
Lodge to Lodge Kayak Get-Aways along the Lake Tahoe Water Trail

Experience the first ever Multi-day Kayak Adventures along the Lake Tahoe Water Trail in style! We are featuring 2, 3 and 4 day kayak and stay packages along the West, North and East shores of Lake Tahoe during the best seasons of the year, Spring and Fall. Enjoy the glassy, clear waters with early morning guided paddles spotting local wildlife and learning the unique natural and human history of this special region. By afternoon, arrive at your lakefront hotel for a hot shower, warm meal, and pure relaxation. In the afternoon you can choose to benefit from a massage, a walk along the beach, skipping stones, or simply relaxing by the pool or on the water's edge.

Our 2-4 day kayak adventures are a luxurious way to spend a long weekend, special occasion, or simply a reason to celebrate the season on one of the most magnificent lakes in the world. Fall and Spring in Lake Tahoe treat us to warm sunny days as well as calm water and are void of crowds. As locals rest from a busy summer and prepare for the winter flurry, Autumn is a magical time to enjoy the lake. Spring affords amazing views of the snowcapped peaks that ring Lake Tahoe; creating a dramatic and incomparable scene.

The expedition starts on the West Shore of Lake Tahoe and is guided, using very stable, closed deck, double sea kayaks designed for kayak touring. In addition to thorough instruction, our guides will inform you about natural and human history topics such as: wildlife, geology, ecology, and native peoples. Kayaking is at a leisurely pace, allowing time to see the sites and enjoy the crystal clear water. Each day's paddle starts after an excellent breakfast, finishes in the afternoon, and is suitable for beginners. Evenings are enjoyed with delicious meals at terrific local restaurants with great company.

This excursion is geared for beginner to intermediate kayakers. On the first morning, your guide will provide comprehensive instruction on your gear, paddling technique, and self rescues. Each day is comfortably planned with approximately 7-10 miles of kayaking. Paddles will start early for idyllic weather, best wildlife viewing, mountain serenity and plenty of time to reach our destination.

Have we whet your appetite for adventure? For more details and the day to day itinerary, contact us now at 530.913.9212.

Custom dates available May through June and September through October.

Pricing is subject to hotel availability and pricing, season and number of people. Pricing is tiered based on numbers and is based on Double Occupancy. Single supplement applies.

Interested in camping along the way? Check back or give us a call for group dates.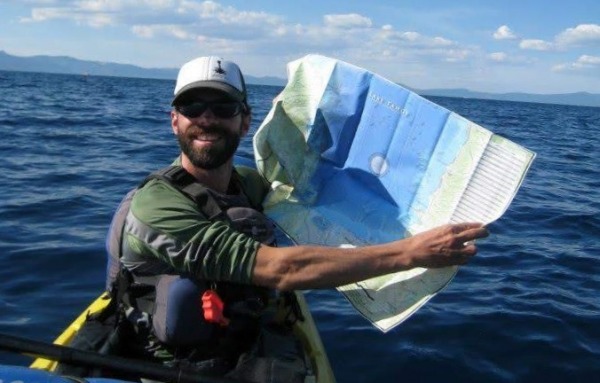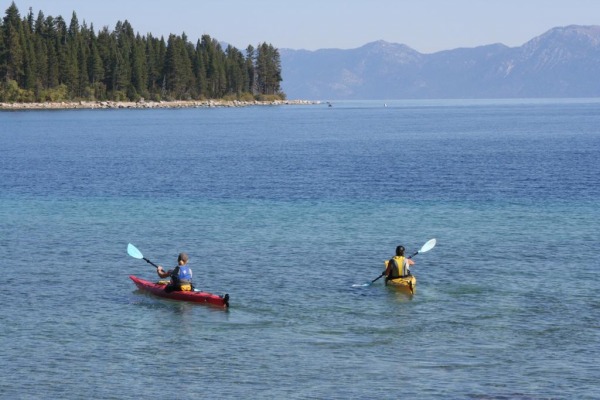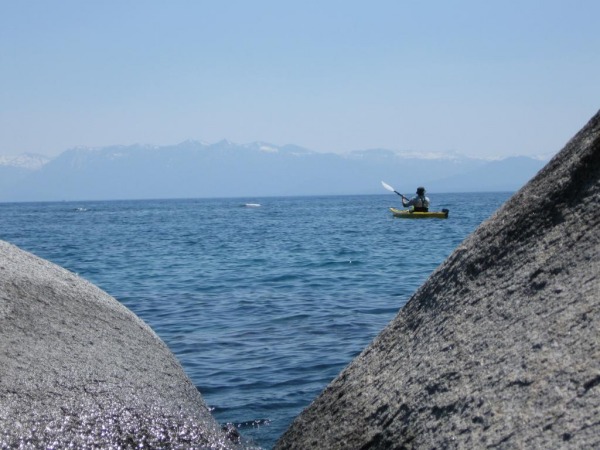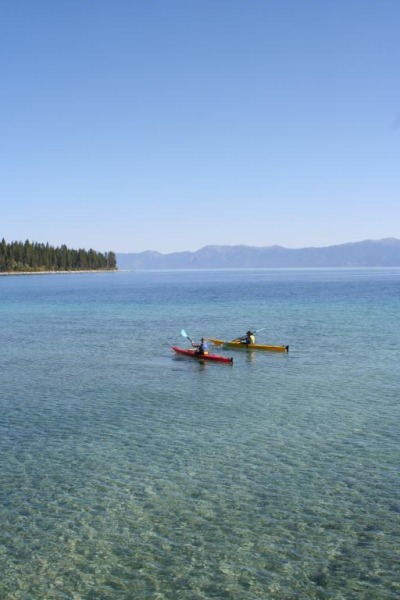 Contact Us
Powered by Invisible Gold 3.911 - 3/30/2023 - Login